Created the look and feel for the album

Bring Closer the Distance

by developing the branding and full vinyl packaging design. Lead a photo shoot to art direct the album cover photography. The visual concept was based on themes of emotional distance, water, and nostalgic reflections from the song lyrics.
1/1
1/1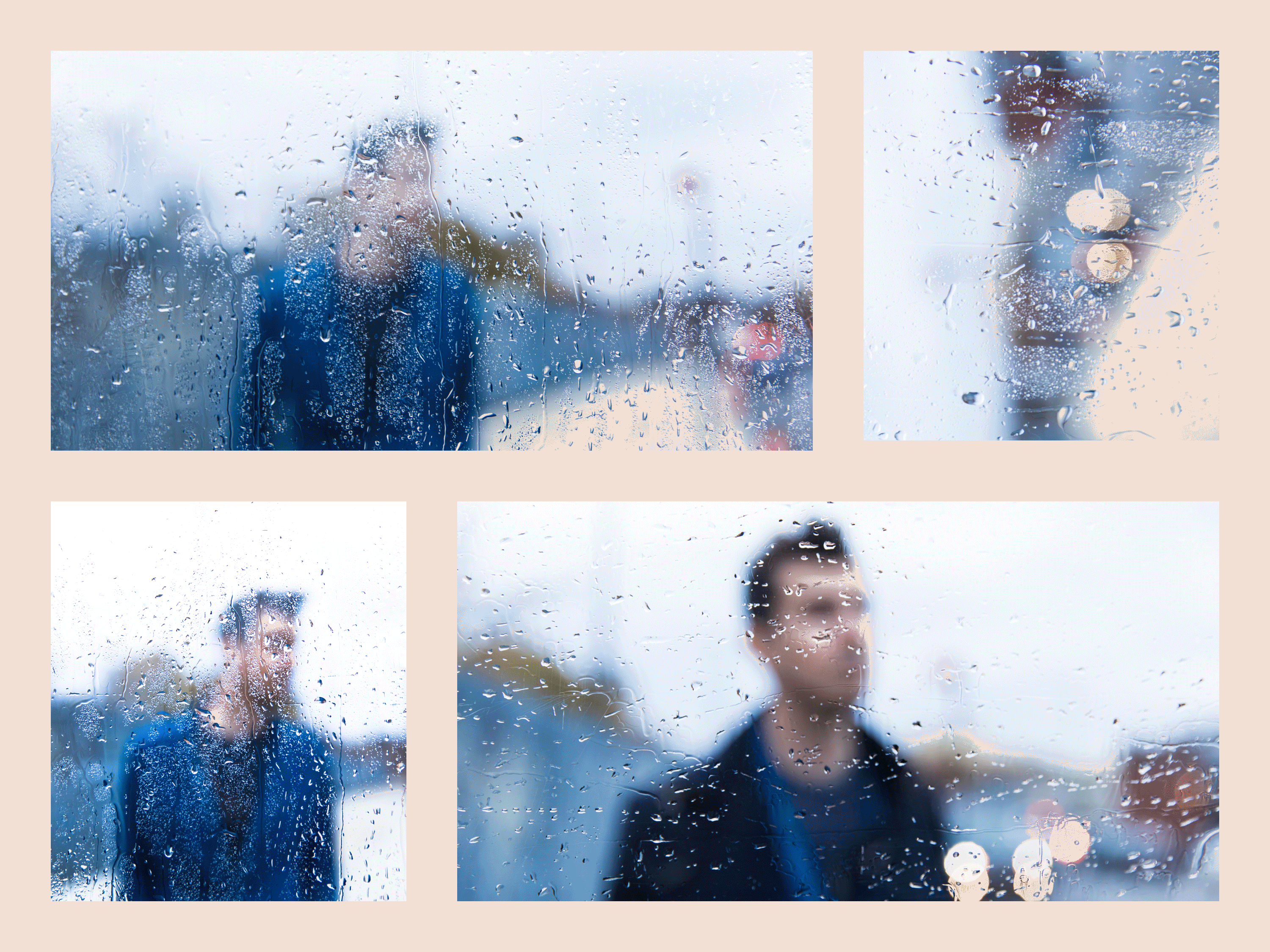 1/1
Photography Credit: Vladimir Weinstein